WFNX Song of the Year
Kings of Leon, "Use Somebody"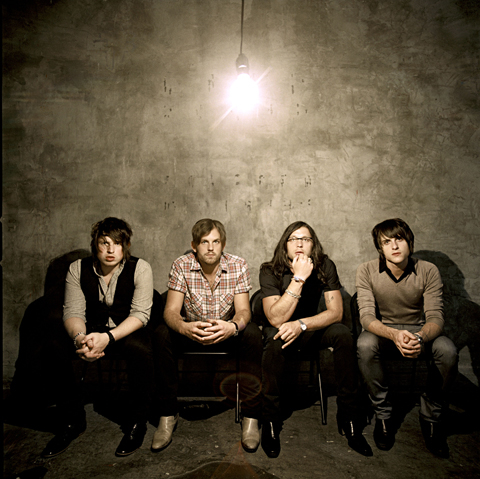 Oh, how we've longed for the pitch-perfect blending of starry-eyed indie anthem and choked-up Three Doors Down vocals. Caleb Followill and his band of brothers led us to the promised land with this single from their most recent CD, deploying walls of synths and angelic back-ups to underscore Caleb's beer-grizzled howling for that usable special somebody. The jangly guitars are still there, and the band can't resist a ripping (if Edge-biting) guitar solo toward the end, but "Use Somebody" still manages a few steps forward. The Kings have taken subtle cues from indie-hit factories of the Death Cab variety — the slow builds, the spare melodies, the midnight-eureka key changes — and created from them the blueprint for the next generation of radio rock. Assuming there's still time left for one more generation.
Runners-up
2. Passion Pit, "Little Secrets"
3. Phoenix, "Lisztomania"
4. Muse, "Uprising"